Alfred Stingl by Hofner AS-060
Brand : Afred stingl by Hofner

Brand : Hofner Violin
Model : AS-060
รับประกัน :1 ปี
ขนาดไวโอลิน : 1/4, 1/2, 3/4, 4/4
อุปกรณ์ : กล่องไวโอลิน, คันชัก ไวโอลิน violin, ยางสน (Rosin)

ราคา :
6,000
฿
4,800
฿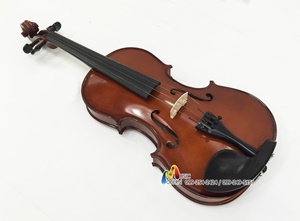 VDO

SPECIFICATIONS
German Flag Hand Finished in Germany.
This Hofner violin outfit including a solid carved spruce top violin with plain maple back and sides. The violin has a golden brown finish and ebony fittings. Fitted with a maple bridge, a finetuner tailpiece and polished steel strings. This beginner's violin outfit comes with a round brazilwood bow with rosewood frog and a hardfoam shaped case.
Please note that this product is not available in all markets.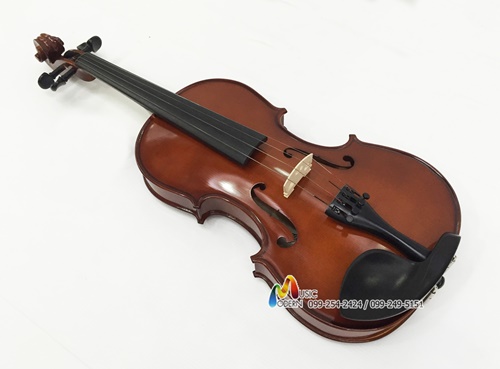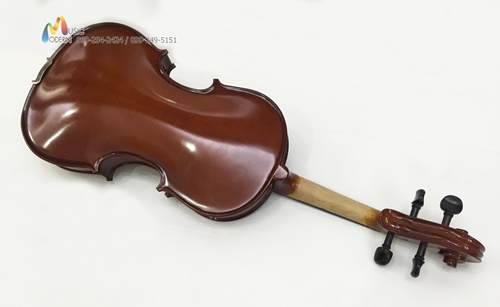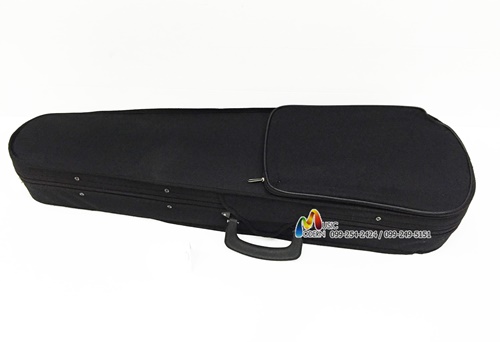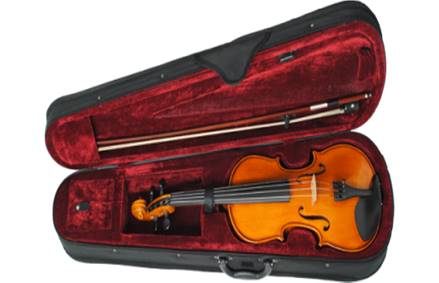 โทร. 099-254-2424 คุณวิค
099-249-5151 คุณตู่